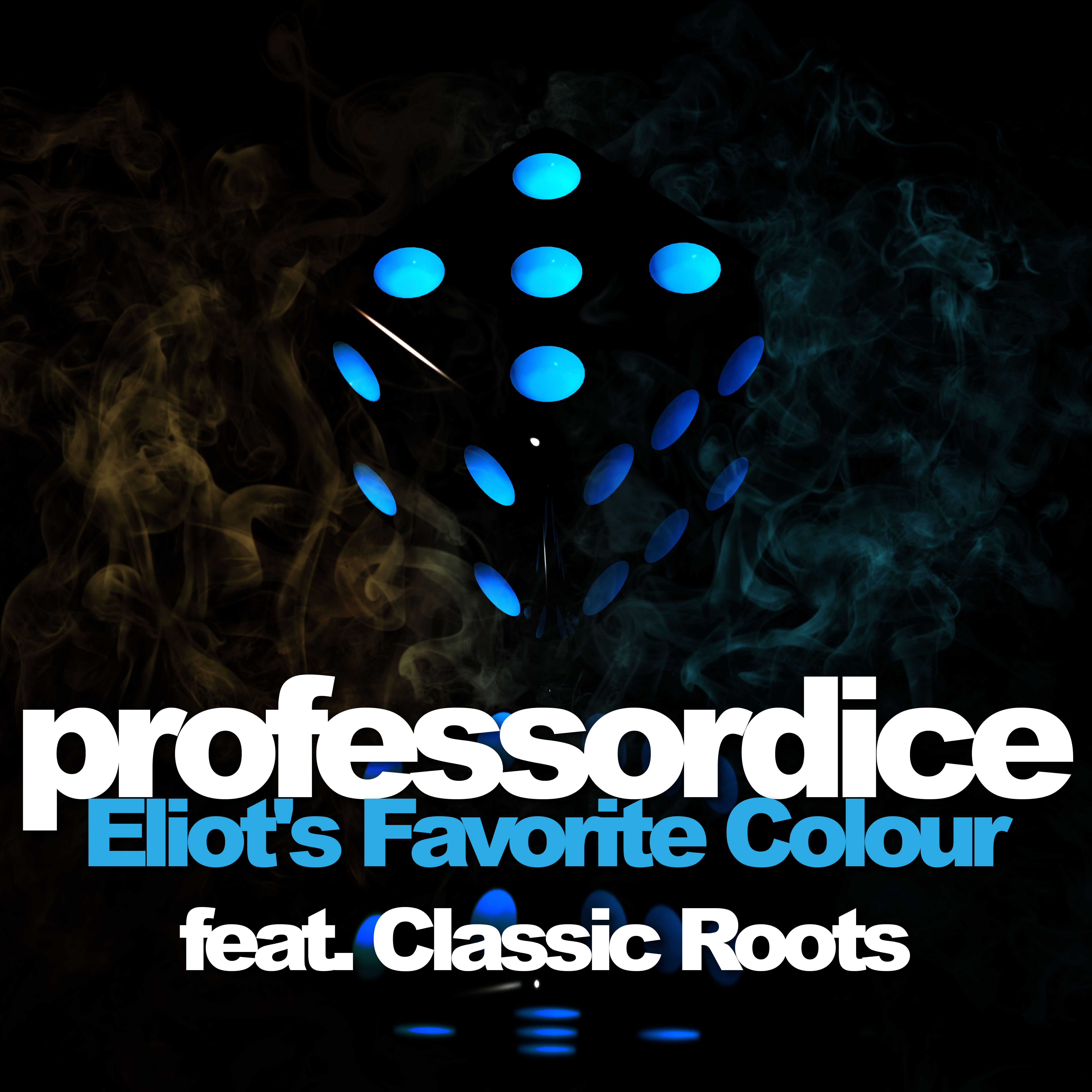 "Needs to Be" is a album created by ProfessorDice. You can find it on Spotify, iTunes, Apple Music, Google Play, Amazon, Deezer, Tidal, YouTube Music, Microsoft Groove, Bandcamp, and more!!! 
Spotify: https://goo.gl/6xKPue 
Itunes: https://goo.gl/dG6YSX 
Amazon: https://goo.gl/UkkVyN 
BandCamp: https://goo.gl/yzCHG1
It's a pleasure to work with this amazing local producer.
listen here!