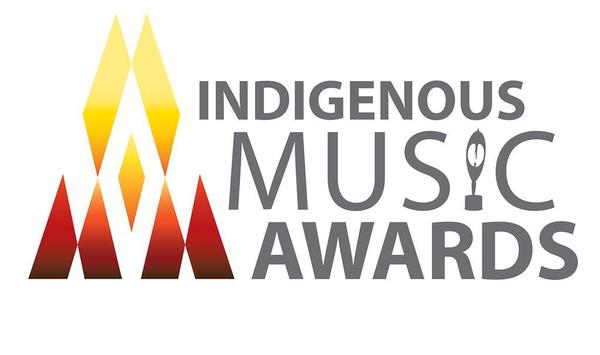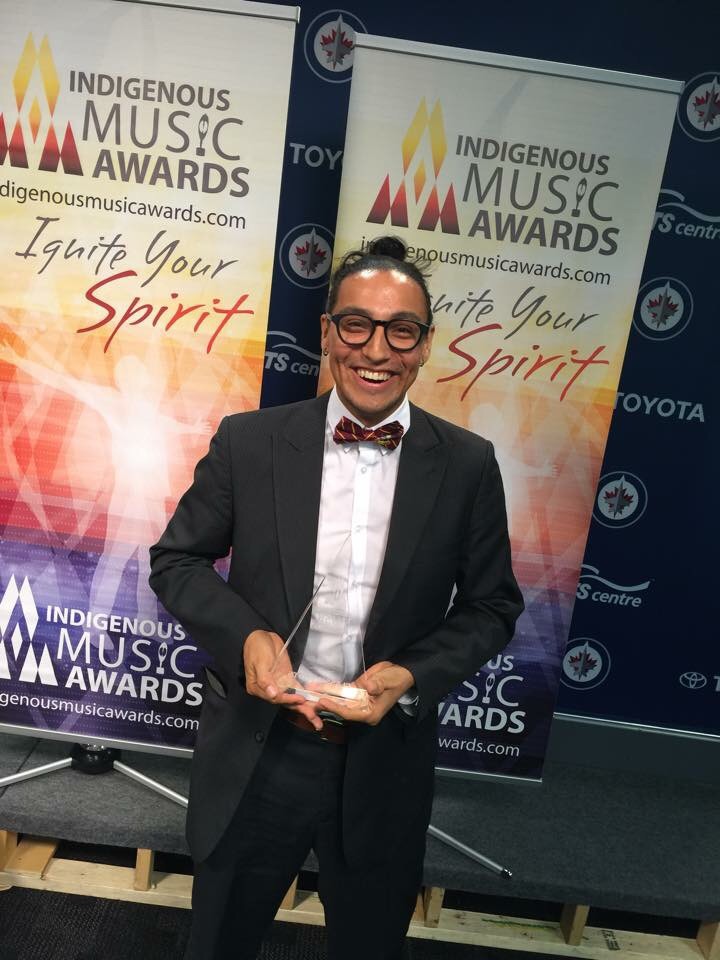 CLASSIC ROOTS HAS JUST WON THE "BEST POP CD" AT THE 2015 INDIGENOUS MUSIC AWARDS!!!
CLASSIC ROOTS COULD NOT HAVE DONE THIS WITHOUT THE SUPPORT OF EACH AND EVERYONE OF YOU AND WOULD LIKE TO EXTEND MANY THANKS. 
IN PARTICULAR TO EVERYONE WHO WAS INCLUDED IN THE MAKING OF "HACK THE PLANET"  
VERY SPECIAL SHOUT OUTS TO:
Natasha Shap, My mom and Dad, Chantel DePerry, Nicole DePerry-Robinson, Andrew Robinson, Laurie DePerry, CJ Carney-DePerry, Brittany DePerry, Tony DePerry, Bruce & Chris Meeseetawageesic,  Claire Meesetawageesic, Bruce Barber, John Hupfield, Deanne Hupfield, Niimin Hupfield, Valerie Pemmican, Gordan Pemmican, Elijah Pemmican, Jared Pemmican, Jordan Shap, Andrew Kejick, Avery Desmoulin, Tyler Oktaba, Ashley Gagnon, Ron Kanutski, Jeannie Loranger, The Dimaline Family, Sheri Desmoulin, Danny Axent, Damien Gilbert, Jason Spun, Dave Zahodnik, Michael Thompson, Jordan Danielsson, Tim Cheppenko, Jordan Garb, The Meshake Family, Gustafson Family, Mosses Family, Giordano Ruberto, Caprice Ruberto, Gary Bannon, Kevin Belanger, The Outerspacerz, Joey Bergman, Samukera, Natasha Fisher, Sam & Matt Migliazza, Ian Akwenzie, Frank Loffredo, Angelo Daniele, George Dudo, Stephen Grey, Alex Twin, Steph R Wesley, Jesse Dell, Yasmar Bass, Len Jaroli, Cynthia Lickers-Sage, Garret Smith, Mike Demski, Emily Law, Santee Smith, Leslie McCue, Lindy Kinoshameg, Keioshiah Áyání Yazhí Peter, Dave Simard, Rick & Tammy Galati, Tyler Robinson, Anthony Laudone, Joseph Hersco, Marie Bowing, Kate McNeill, Tina Pizzi, Lazer Ashley, Ryan Mckillop, Ashley Meagher, Shelbie Macmillan,  The Baillargeon family, Mahogany McGuire, LONG LAKE 58#, Ginoogaming, Wemindji, Thunder Bay, Toronto, and all the Raver's across the world. 

A VERY SPECIAL THANKS TO THE FELLOW NOMINEES

THANK YOU!!!