Hello everyone! Listen to this song I wrote in 2022,
and a special thanks to ImagineNative for their help in making the magic happen.
Gidiskin is a word that implies "free," "disconnect," or "off something." The story character notices that the world is changing and attempts to restore it through Baskodejiibik "sage" and smudging.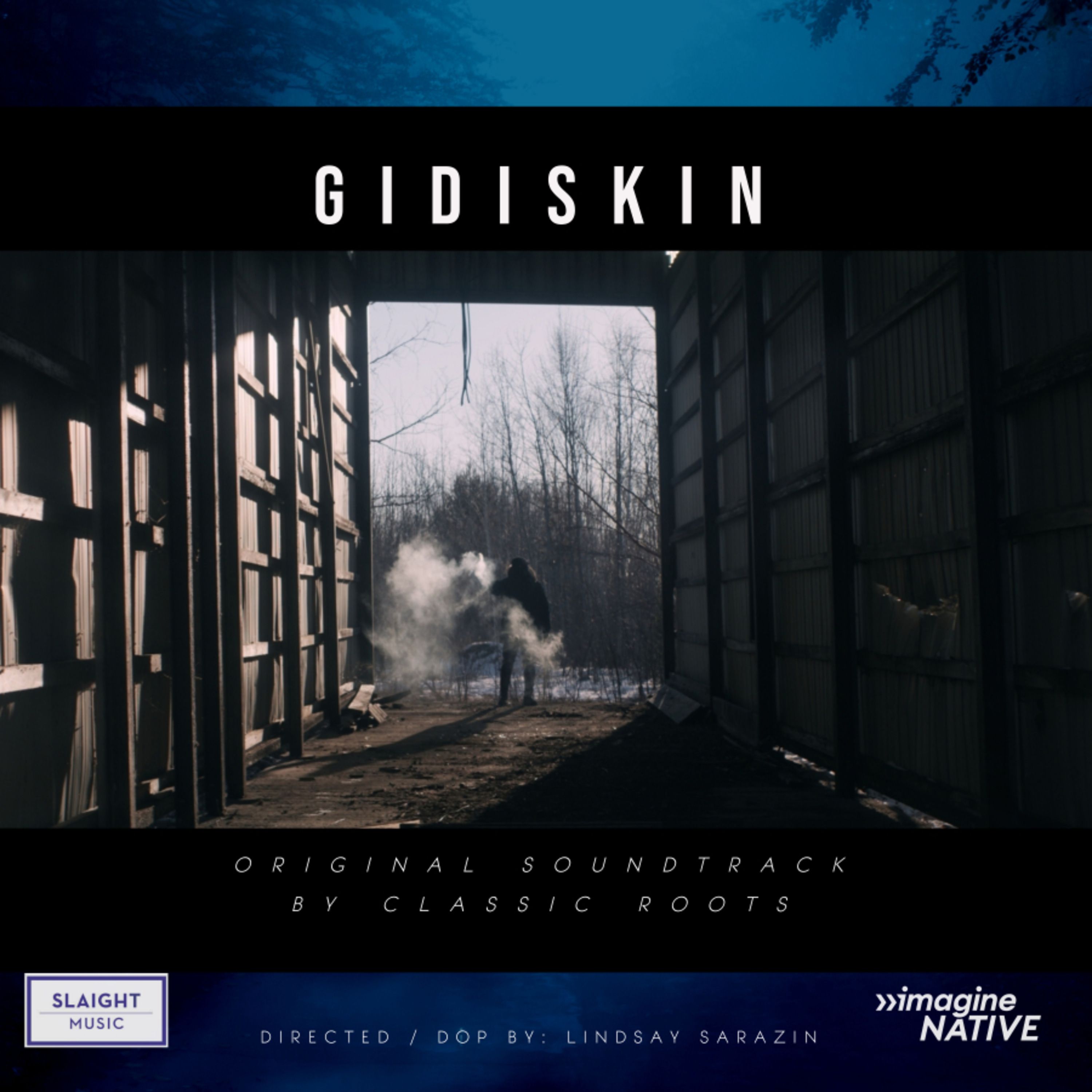 LISTEN TO HERE: